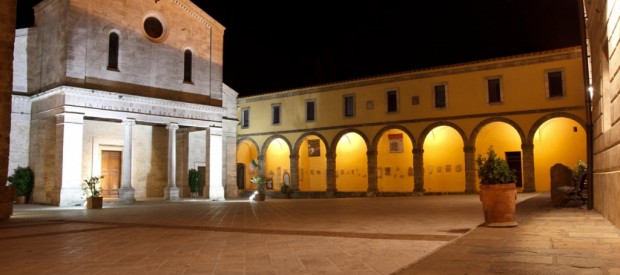 The first archaeological evidence consistent date the first settlement in the Iron Age, with rich grave from the eighth century BC
The famous Etruscan town of Clevsi, which later became the Latin Clusium (Klysion, Κλύσιον in ancient greek), had a fundamental importance, because it placed on the artery that connected Rome to Etruria northern, following the Tiber River and its main tributary, the Clanis, being extremely fertile valley of the valley.
The first written records of closed date back to the Hellenistic period, when, in a document of Polybius, shows the name of the city closed in relation to invasion of the Celts. Then come the stories of people like Arunte and the famous lucumone manhole Porsenna.